The Pub 27
The Pub 27. Tegelslagaregatan 27, Interior decorations made of polymer concrete.
INTERIOR DECORATING
In accordance with the design studio's plan, some walls and columns should have brickwork.
To avoid losing useful space, this task is solved either by tiling in the form of brickwork or by plastic panels with a brick texture.
Since Pub 27 is a public place, the requirements for the materials used are much higher!
Tiles in the form of brickwork can crack and come off due to vibrations or pressure, plastic panels are also impractical and not durable for long-term interactions or loads.
In such cases, monolithic covering from concrete mix with basalt microfiber will be the perfect solution.
All work is done on site, this eliminates the added cost of producing and delivering tiles or panels.
All walls and columns with a brick texture have a monolithic reinforced structure with all the advantages of concrete surfaces, which is very practical and durable.
This design project for the bar was initially supposed to have only brickwork, but as an experienced specialist in finishing works, I had the opportunity to bring my thoughts and ideas to this interior, for which I am grateful to the customer.
I decided to add fundamentality and visual stability to the brickwork in the form of huge granite arches, which gave an authentic look and allowed to look at the columns not as a decoration, but as an integral element of the building structure, which gives customers and visitors a feeling of stability and reliability.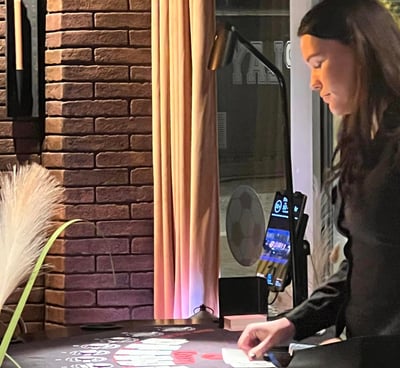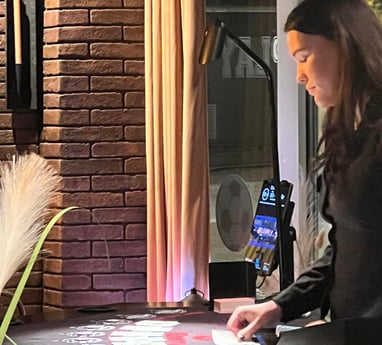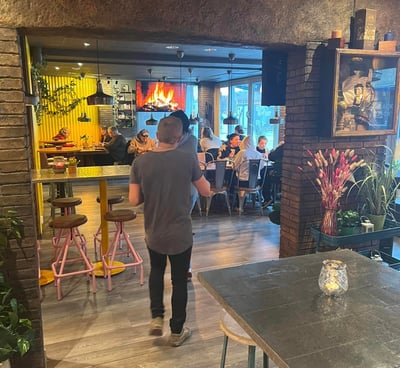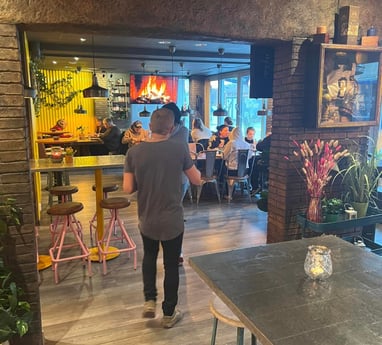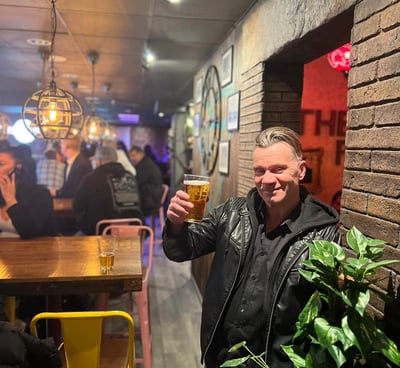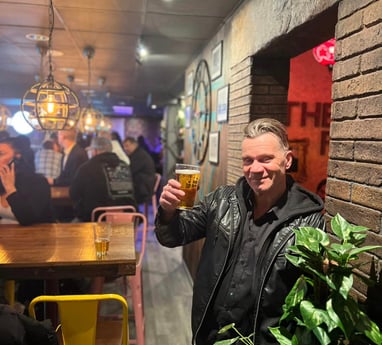 The information on this page will be completed soon.