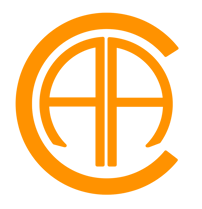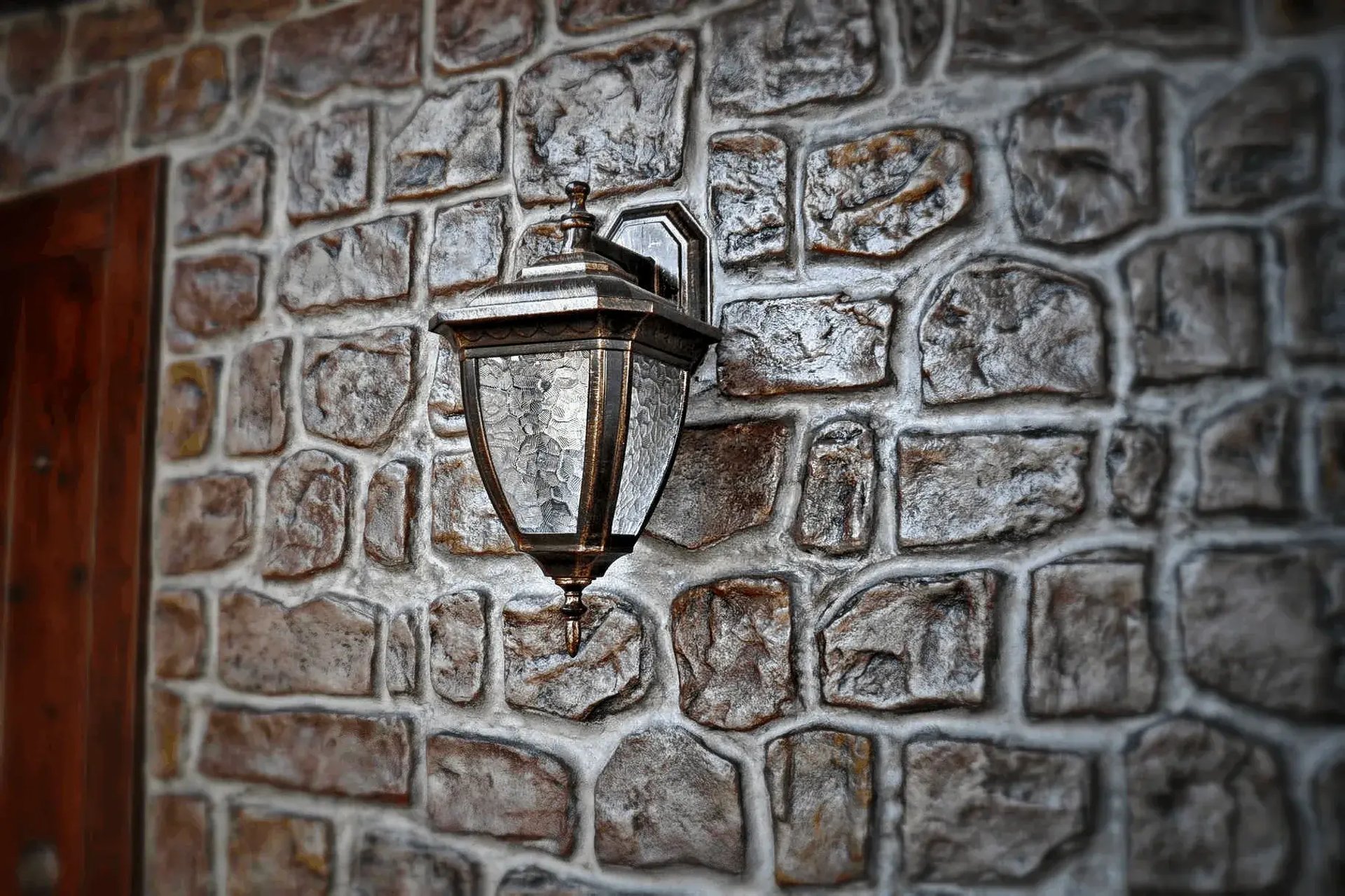 There are many recipes for sculptural concrete, but I have developed my own recipe for preparing a concrete mix and have been successfully working with it for 23 years.
My prepared sculptural concrete is very plastic and convenient for manual application.
It can be worked with like plasticine.
Its strength is not inferior to that of structural concrete, but it has the unique ability not to crack, but to be pressed into itself when struck.
This is the perfect solution if you want to cover any surface with concrete and give it texture, such as stone or wood - it all depends on your imagination.
Thanks to the reinforcement of a metal mesh and basalt microfiber, the sculptural concrete turns out to be monolithic and very durable over the entire surface.
All work can be done both in the studio and directly on the site.
It can be painted in any color and, if desired, repainted later.
If necessary, it can be easily and cheaply repaired.
It will not crumble or come off in pieces like tiles or stone, it is monolithic.
It is environmentally friendly and at the same time it does not fear any weather conditions.
With its help, I can implement a project of any complexity much cheaper and more reliable than with natural stone!
If I need a stone for my ideas, I do it myself !
I give a 10 year guarantee on my work with the use of sculptural concrete.
Materials I like to work with.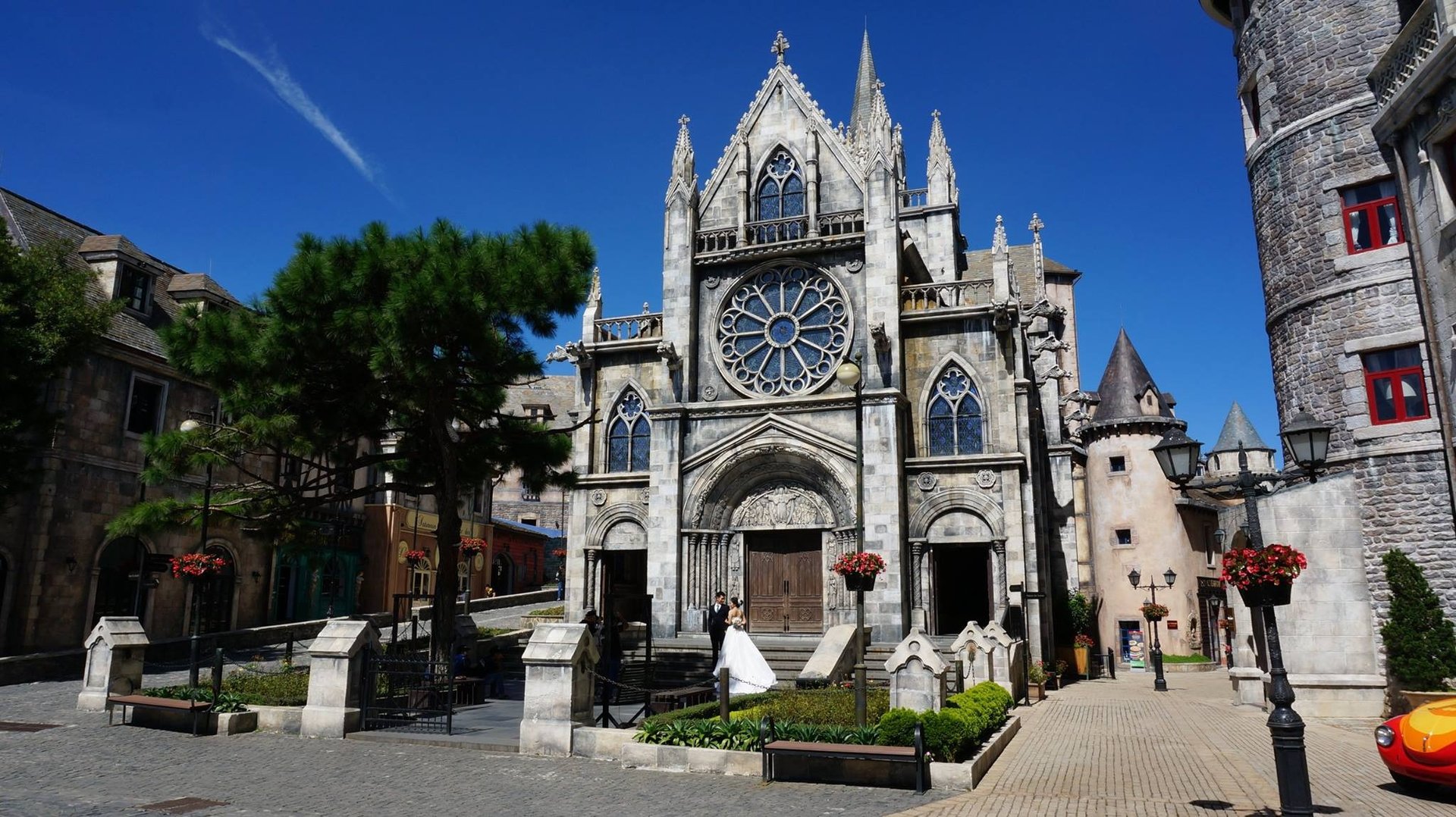 Materials I like to work with.
Since the beginning of this new millennium A1 (Acrylic One) material has been successfully applied world-wide in various Cladding products and applications.
Besides the well-known benefits of composites (freedom of shape, light weight and strong), A1 has a superior fire resistance and absence of smoke generation during fire.
The components are a powder component based on calcium sulphate (CaSO4) and an acrylate-based liquid. After mixing off these components the resin can be processed to make products.
The resin is water-based and does not generate the emission of VOC's (Volatile Organic Solvents). Additional filler (e.g. sand) can be added to the mixture as well.
Specially in combination with a glass fibre reinforcement, thin-walled products can be made with a complex shape and with a low weight.
Because of the short curing time, short production times are possible. This enables an efficient production process.
Acrylic One is a revolutionary new material for artists,
from Active Composite Technology, based in the Netherlands.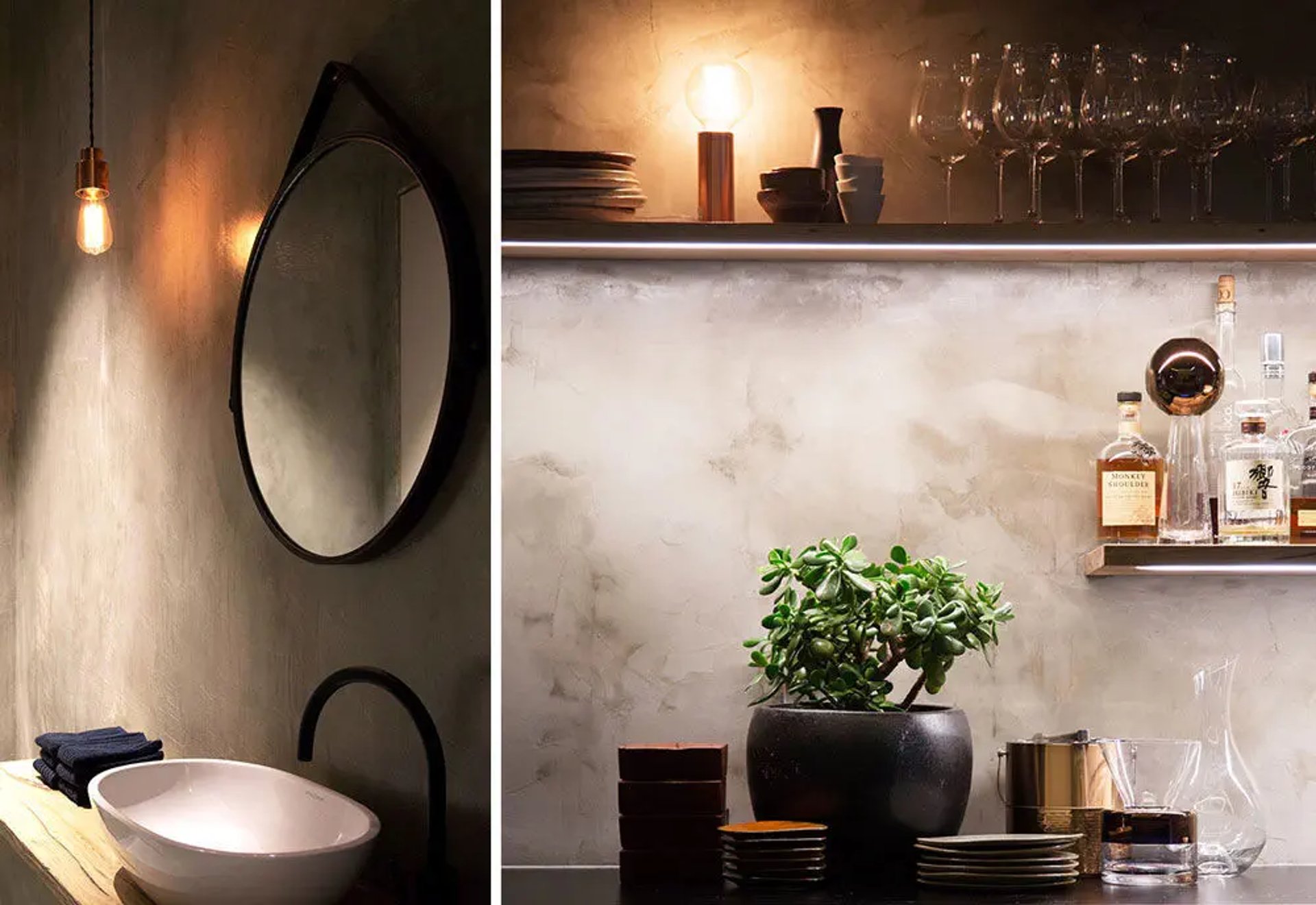 Materials I like to work with.
Microcement has recently become a very popular material for home interior decoration. This is due to several reasons: first, microcement combines two useful qualities for the home - durability and ease of care. Second, microcement has unlimited possibilities for design and interior - can be used both for making floors, walls, ceilings and for making decorative elements. In general, microcement is an excellent material for use in the interior.
In general, microcement is a great material for interiors that offers many advantages.
It is durable, easy to clean and has unlimited possibilities for design and interior. If you want to create a unique design for your home, microcement will be the perfect choice.


It has many advantages:
1. Durability. Microcement can maintain an attractive appearance for a long time, it is not affected by moisture and microorganisms.
2. Quality of execution. Since microcement can be made in various shapes and sizes, it can be used to create an original design that will stand out from the crowd.
3. Ease of care. Microcement is quite easy to clean from dust and dirt, making it a perfect material for home interiors.