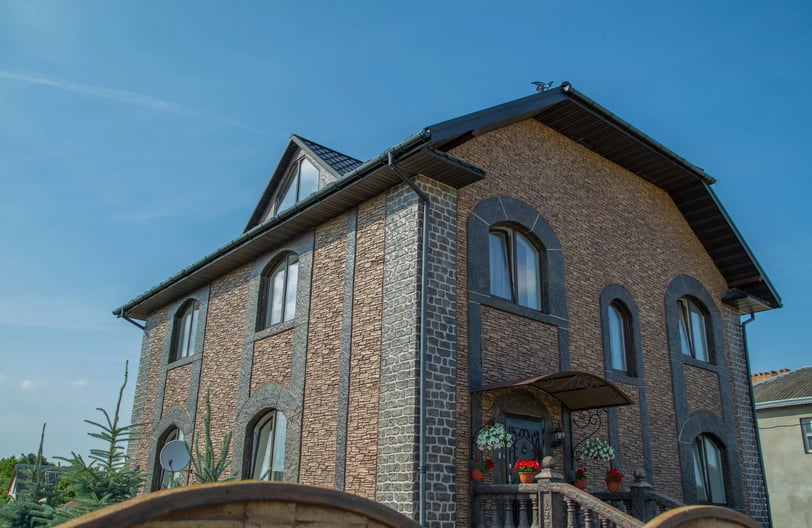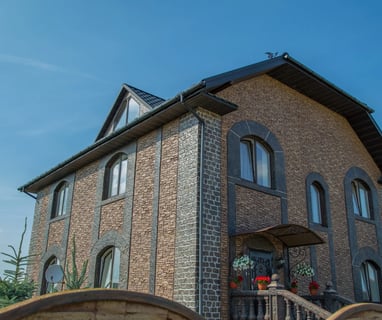 Rocks in the interior attract attention with their unusual and dynamic look.
They add style and sophistication to the interior. In addition, rocks help create a cozy and privileged feeling in the room.
Rocks can be used to add texture and decorative elements to the interior.
They can even be used to create small areas for contemplation and relaxation. Rocks in the interior give the room a feeling of modernity and individuality.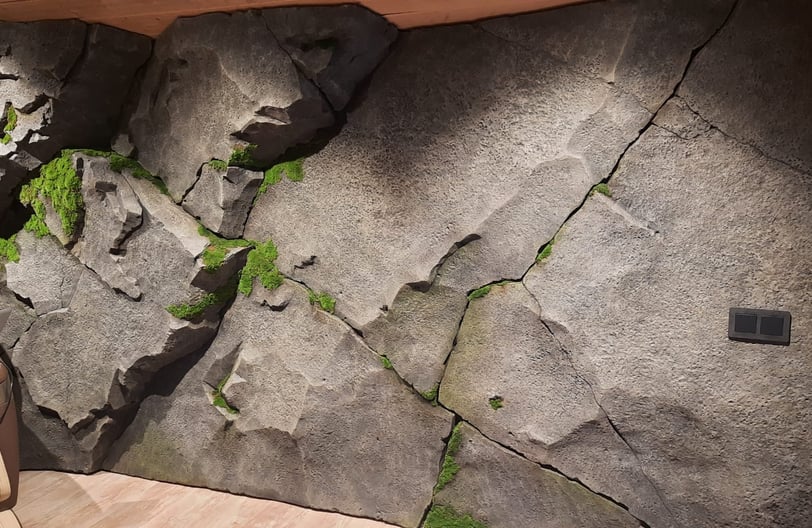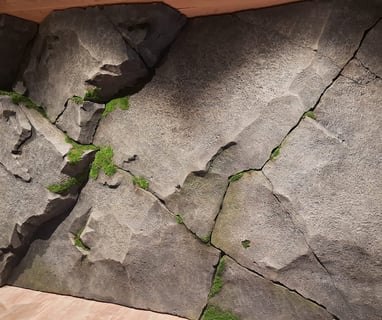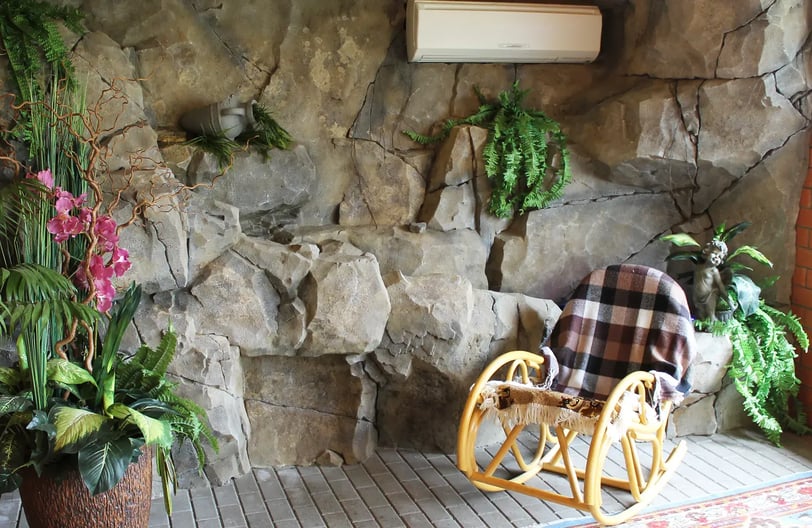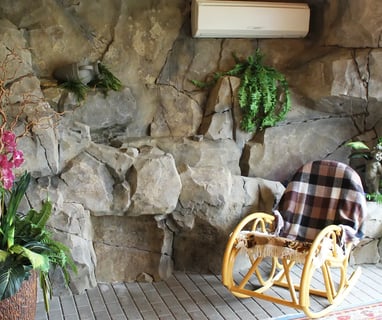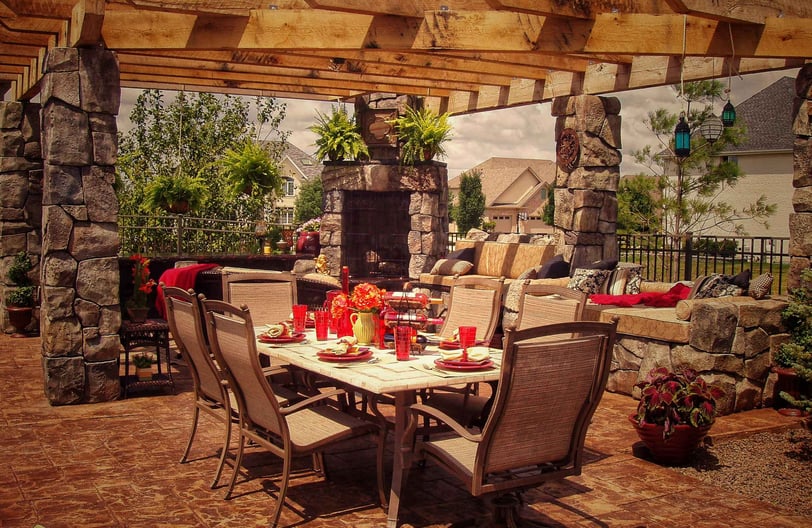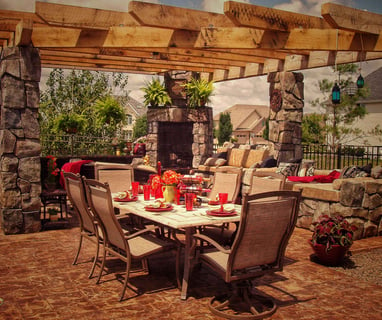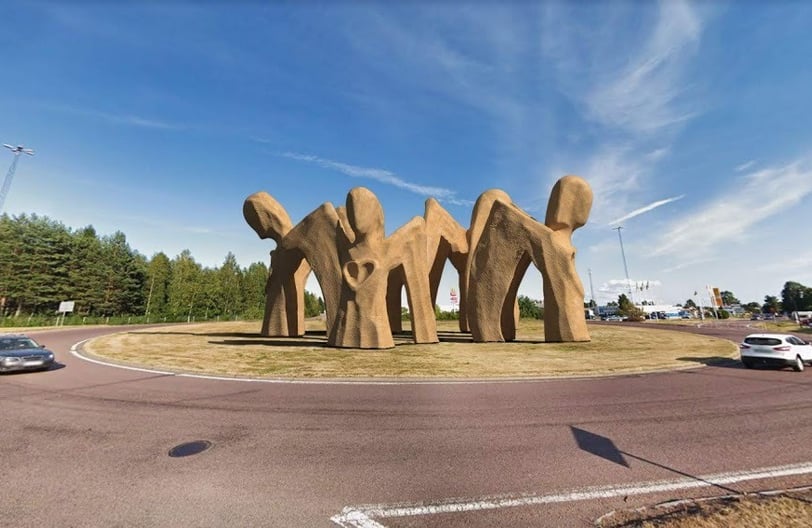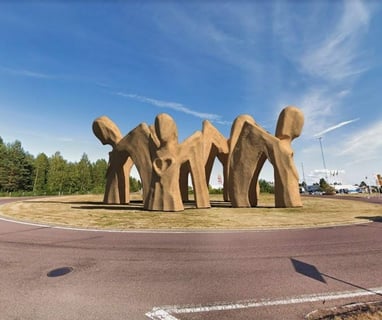 Facade works:
-

Stone or concrete restoration.
- Restoration of stone or brick masonry.
- Strengthening or replacement of masonry joints.
- Restoration of terracotta tiles.
- Mosaic restoration.
- Hydrophobization of stone, brick, plaster and concrete.
- Facade plastering works of the foundation.
- New facade, columns, or chimney with texture of stone made of sculptural concrete or Acrylic One (A1).
Interior works - decorative finishing:
- Floors, stairs, grand staircase from microcement or sculptural concrete.
- Walls or individual elements from microcement or sculptural concrete.
- Bar counter, decoration of your fireplace or stove, columns from microcement or sculptural concrete.
- Rocky 3D panels for walls.
- Bas reliefs, bas-reliefs and wall panels.
- Decorative plaster.
- Microcement for bathrooms or swimming pools.
- Stone decoration for Jacuzzi or swimming pools.
I will design or manufacture interior elements made of stone according to your sketches.
- A stone stand or pedestal shaped like a rock for your aquarium.
- A decorative stone box with a secret door for a safe or gun cabinet.
- A home stone waterfall or fountain.
- A unique wine cellar in the basement of your home.
- A scaled-up replica of your model, or a unique one specially for your interior.
Landscaping design:
- Zoning your plot with retaining walls and garden fences.
- Terrace the plot with a slope.
- Rocks, waterfalls, water slides, grottoes, cellars.
- Gazebos or awnings, pergola.
- Patio, grill area, outdoor kitchen, spa area, playground.
- Garden sculptures and small architectural forms.
- Garden furniture made of sculptural concrete.
- Fence or entrance arch with stone texture, exclusive house signs and mailboxes.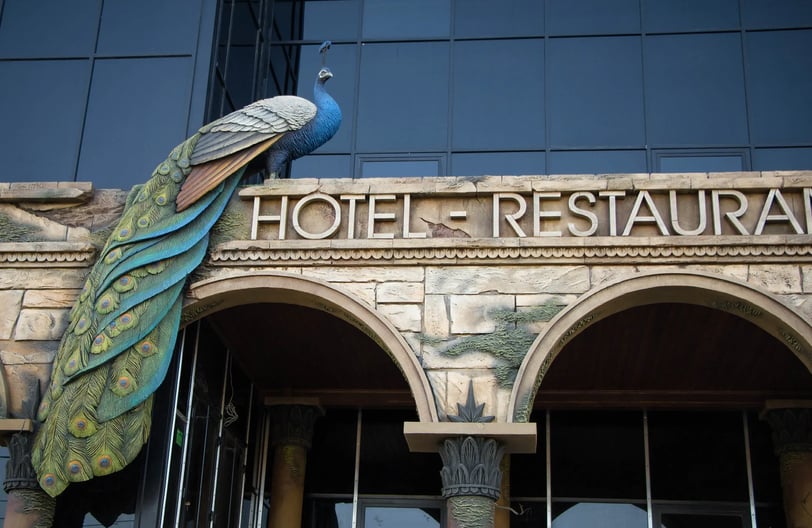 Outdoor Advertising as an Element of Urban Architecture.
I will help you create an exclusive atmosphere based on the specifics of your business, which will help attract more customers and increase the reputation of your business on social networks.
- Complex thematic solutions suitable for your business, in the form of architectural forms, sculptural compositions, bas-reliefs or high-reliefs.
- Exclusive vandal-proof stands made of bronze, plastic or sculptural concrete, of any complexity and theme.
Small Architectural Forms and Compositions in Urban Space.
From concept creation to the realization of tourist attractions based on legends or history.
- Enhancing the tourist attractiveness of recreational areas.
- Architectural compositions of decorative or functional landscape decoration of a park, square, street or roundabout.
- Boulders as a concept of glacial remains (Sculptures, furniture, awnings, gazebos, grills, fountains or water slides and much more in the form of rocks or boulders.)
- City sculptures telling the history of the city.
- Navigation signs or pointers in the form of original sculptures.
- Navigation signs or pointers in the form of a boulder with glowing night inscriptions.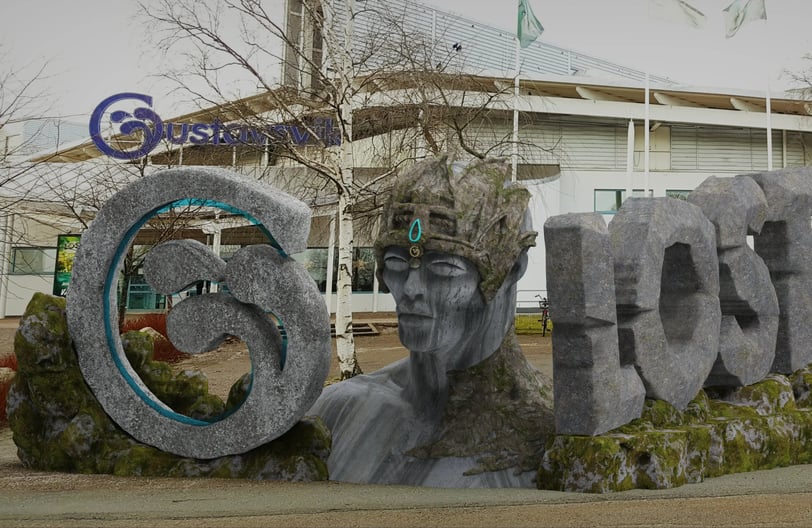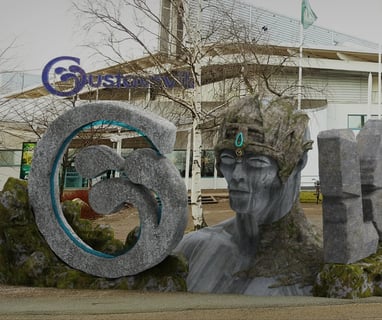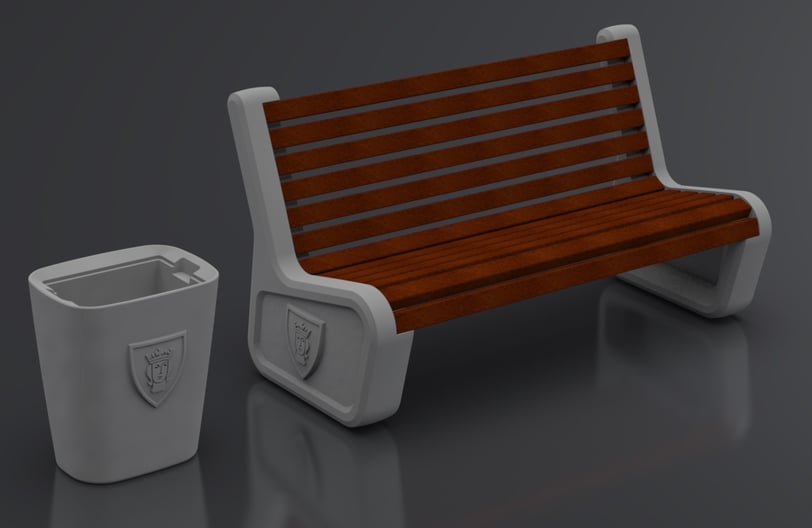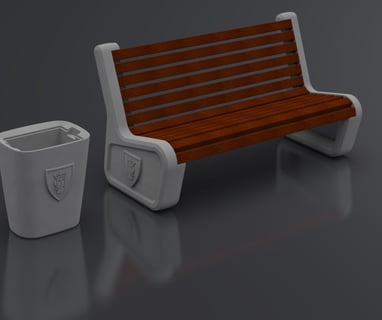 3D Modeling and Visualization of Objects for Private and Commercial Use

.
- Architectural, Exterior, Interior, Object Visualization.
- 360° Visualization in Unreal Engine 5.
- 3D Animation, Video Flyover.
3DsMax+Corona, Revit, SketchUp, Blender, Unreal Engine 5 - VR, Twinmotion, Lumion, Key-Shot, Substance Painter, Photoshop CC.
Working on both my own projects and yours..
I will create a reference model from acrylic polymer based on your or my digital model, for subsequent production of molds and real products at your factory.