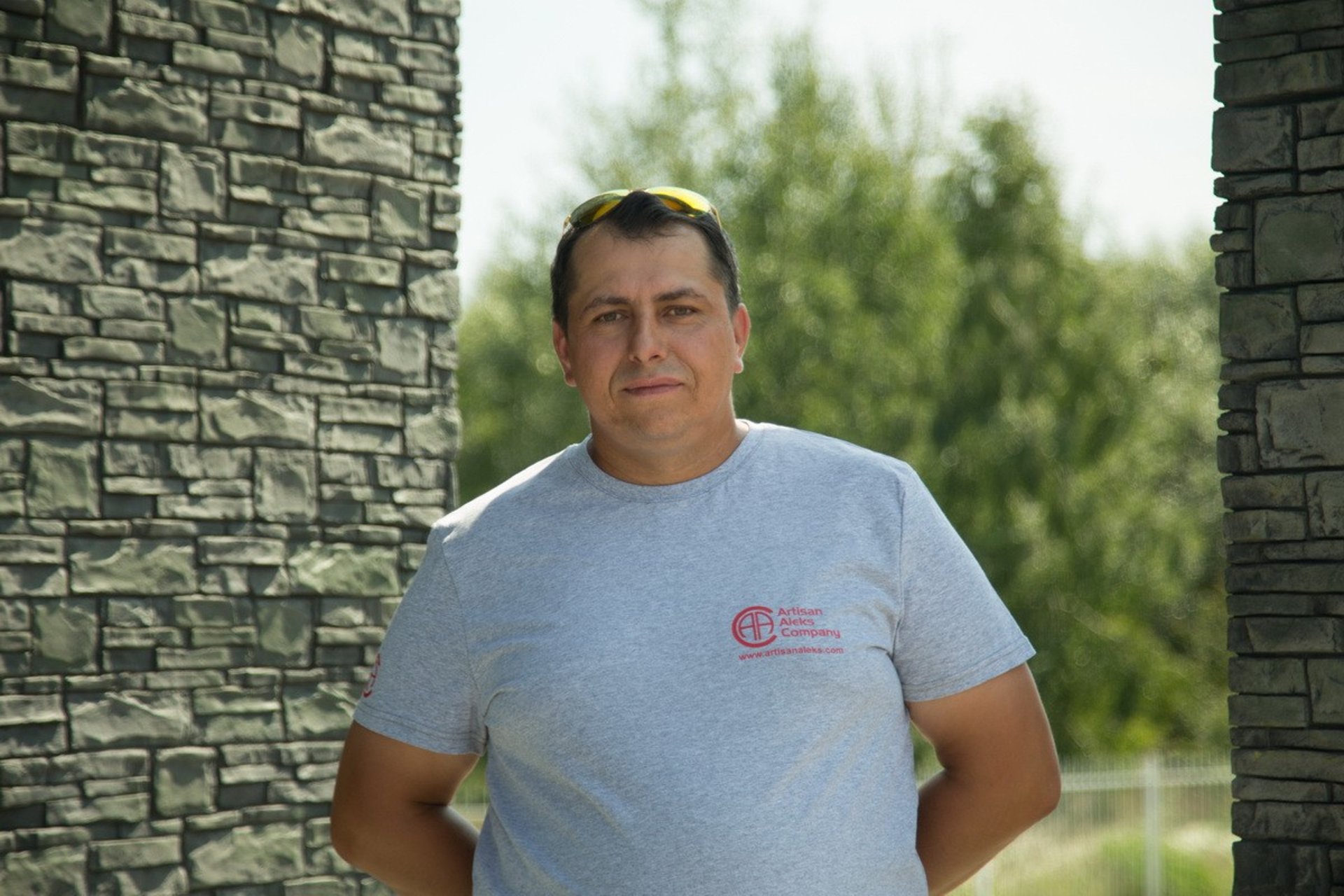 My name is Aleks.
Artisan Aleks Company is my private enterprise.
I am a sculptor, artist-decorator, designer, craftsman, specialist in architectural and sculptural-decorative concrete.
I create small architectural forms for decorative, functional, entertainment or universal purposes.
I develop my own collections of small architectural forms and compositions for private and commercial use.
I design and implement recreation areas for private and commercial use.
I create 3D models in virtual reality for subsequent implementation in concrete, gypsum, plastic or bronze.
I have 23 years of experience in finishing and construction works.
I love to learn and acquire new knowledge and skills. And also I teach everyone who wants, share experience and secrets.
I have a lot of ideas and I am glad to offer you my services.
I am always open to new acquaintances and cooperation.
Some of my most recent work...
Kungsgatan 32, Kristinehamn, Sweden.
- Restoration work -
The task was to restore a small part of the facade of an old building. To make an imitation of an old frieze, restore the deteriorated capital, and make a missing part of the bas-relief. All need to do so that it would not look new. So that after painting it would look exactly like the old facade of the building. Like a whole.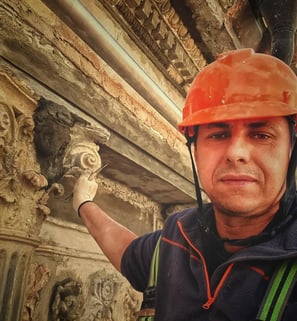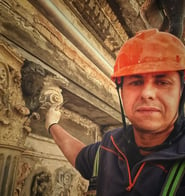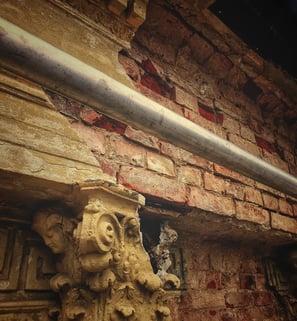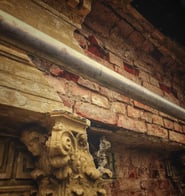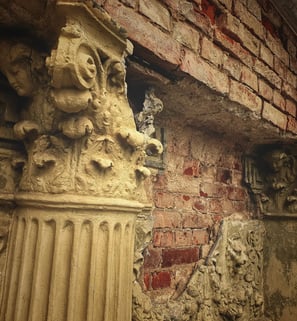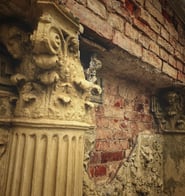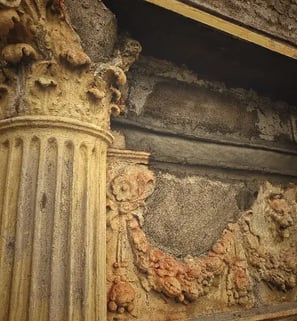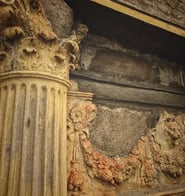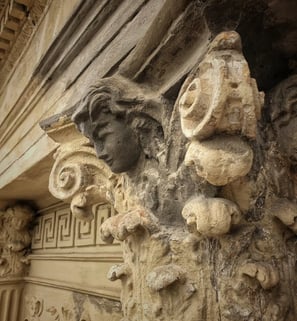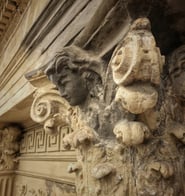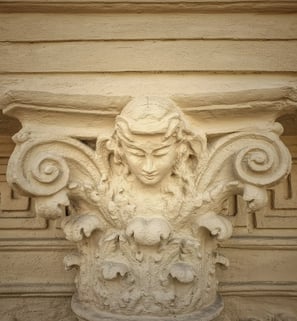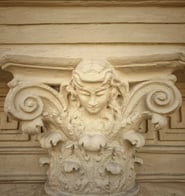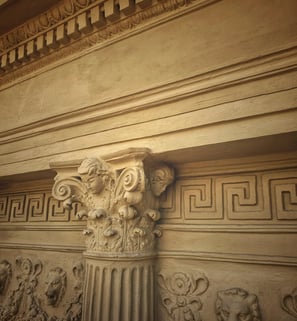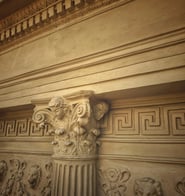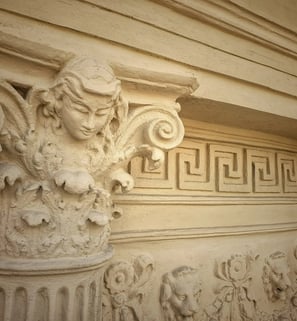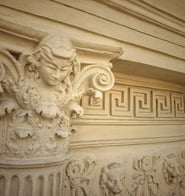 The Pub 27.
Tegelslagaregatan 27, Kristinehamn. Sweden.
- interior decorations made of polymer concrete -
Design project for the bar of the interior design studio Wokk. Originally, the columns and some walls were planned to be brickwork only, but as an experienced finishing specialist, I had the opportunity to bring my thoughts and ideas to this interior, for which I am grateful to the customer. I decided to add brickwork fundamentality and visual stability in the form of huge granite slab, which gave an authentic look and allowed to look at the columns not as decoration, but as an integral element of the building structure, giving customers and visitors a feeling of stability and reliability.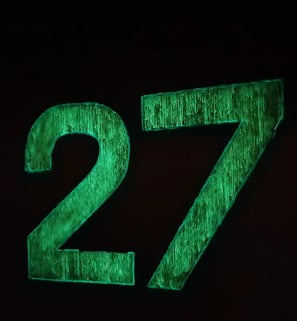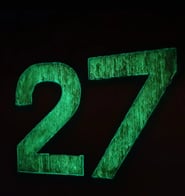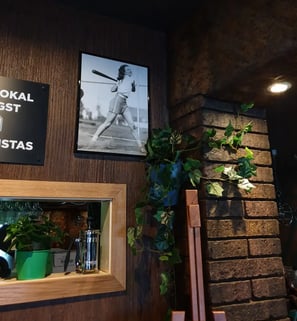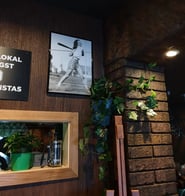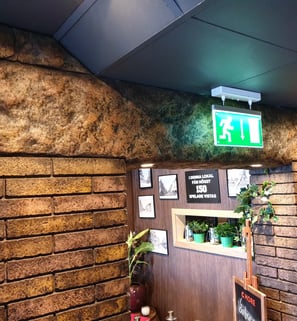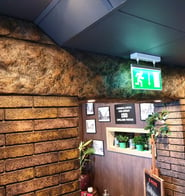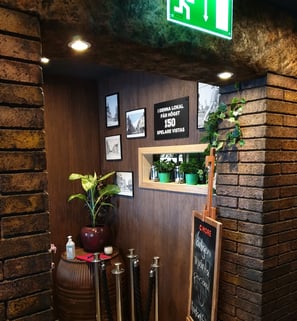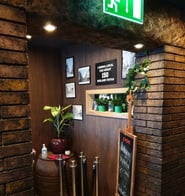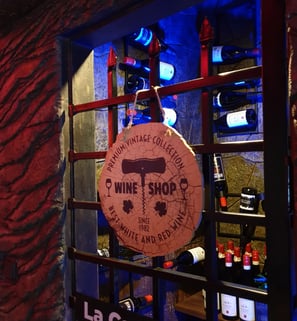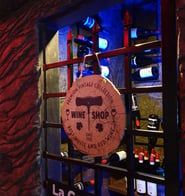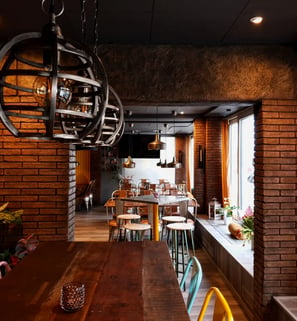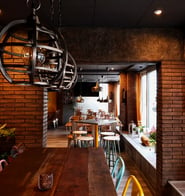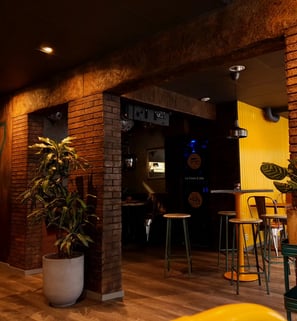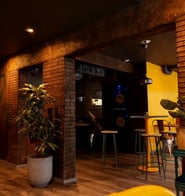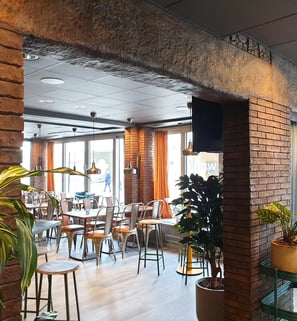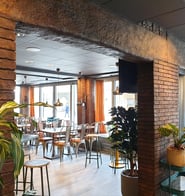 I am a private entrepreneur, handling small and medium projects on my own.
If I need additional workers, I find them according to the location of the project.
But that doesn't mean I don't take on large projects!
In my 23 years of work, I have trained enough qualified professionals who are constantly working and have their own experience and ideas.
There really aren't many experienced professionals working on art objects with concrete or polymers.
We have our own community and we are constantly communicating,
exchanging experience.
In such groups, large teams are formed to work on MEGA- Projects.
Whether your project is big or small,
Artisan Aleks Company will be glad to take part in it.
We love challenging and interesting projects.
We work all over the world.
We are happy to offer you the following services: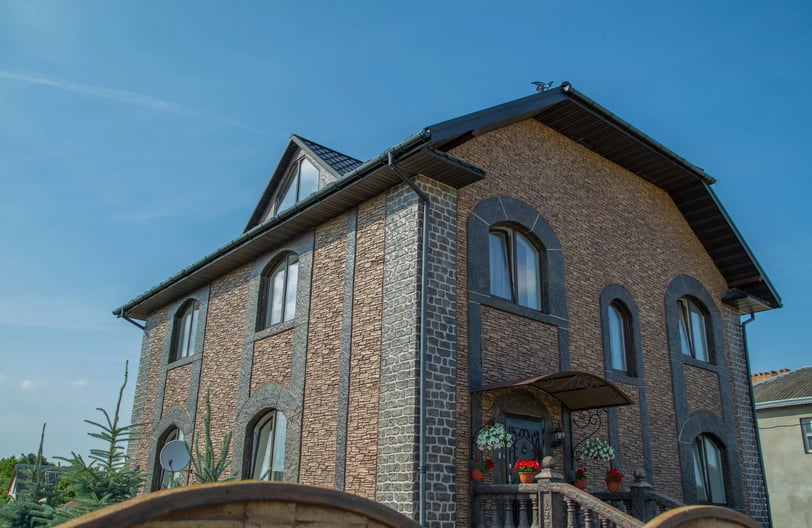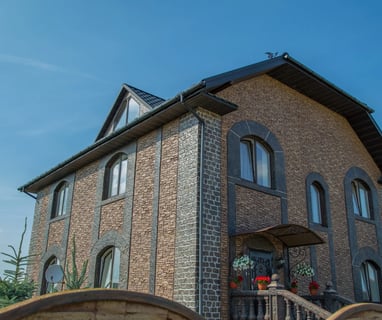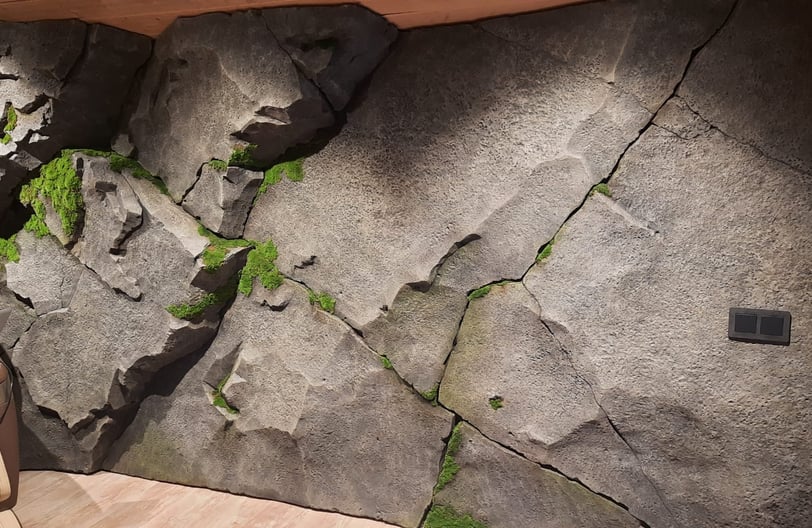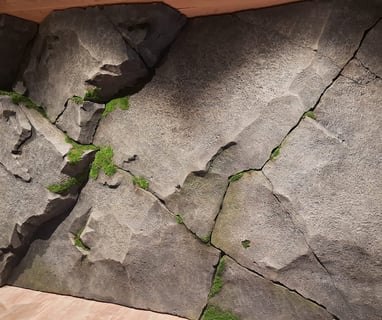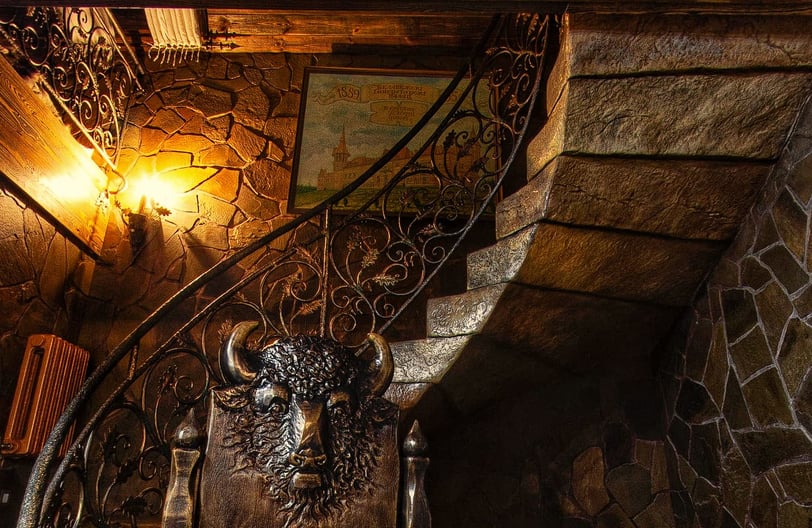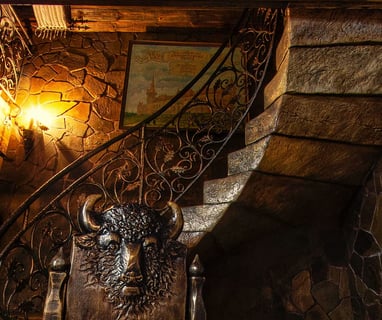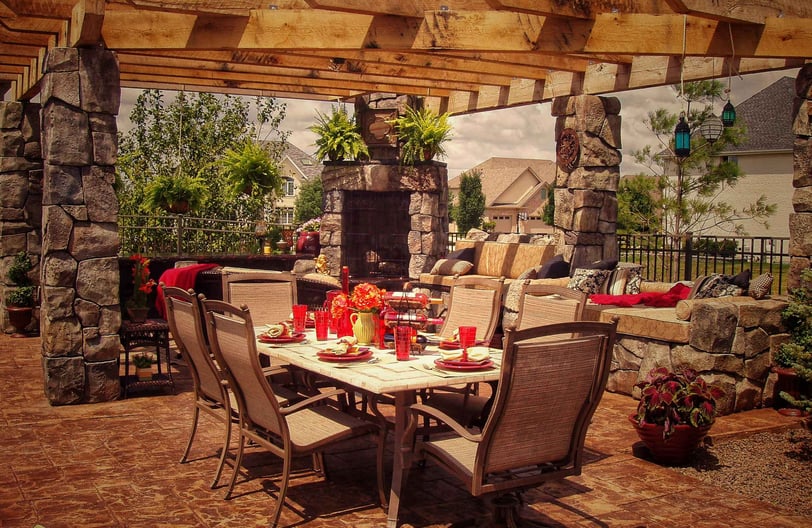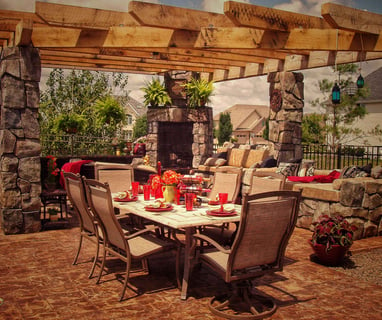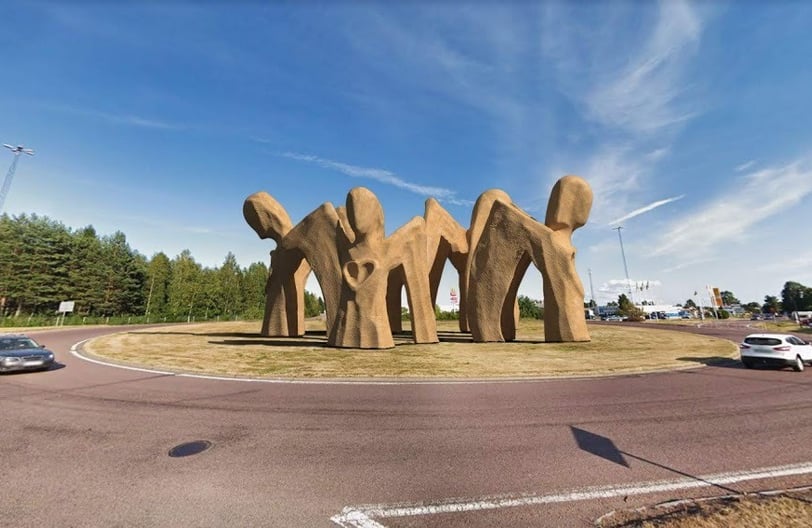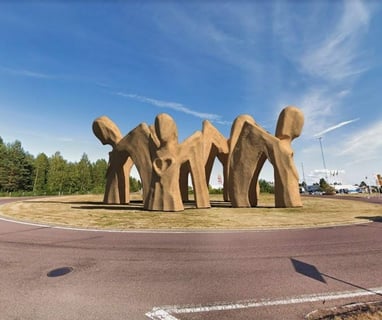 Facade works:
-

Stone or concrete restoration.
- Restoration of stone or brick masonry.
- Strengthening or replacement of masonry joints.
- Restoration of terracotta tiles.
- Mosaic restoration.
- Hydrophobization of stone, brick, plaster and concrete.
- Facade plastering works of the foundation.
- New facade, columns, or chimney with texture of stone made of sculptural concrete or Acrylic One (A1).
Interior works - decorative finishing:
- Floors, stairs, grand staircase from microcement or sculptural concrete.
- Walls or individual elements from microcement or sculptural concrete.
- Bar counter, decoration of your fireplace or stove, columns from microcement or sculptural concrete.
- Rocky 3D panels for walls.
- Bas reliefs, bas-reliefs and wall panels.
- Decorative plaster.
- Microcement for bathrooms or swimming pools.
- Stone decoration for Jacuzzi or swimming pools.
I will design or manufacture interior elements made of stone according to your sketches.
- A stone stand or pedestal shaped like a rock for your aquarium.
- A decorative stone box with a secret door for a safe or gun cabinet.
- A home stone waterfall or fountain.
- A unique wine cellar in the basement of your home.
- A scaled-up replica of your model, or a unique one specially for your interior.
Landscaping design:
- Zoning your plot with retaining walls and garden fences.
- Terrace the plot with a slope.
- Rocks, waterfalls, water slides, grottoes, cellars.
- Gazebos or awnings, pergola.
- Patio, grill area, outdoor kitchen, spa area, playground.
- Garden sculptures and small architectural forms.
- Garden furniture made of sculptural concrete.
- Fence or entrance arch with stone texture, exclusive house signs and mailboxes.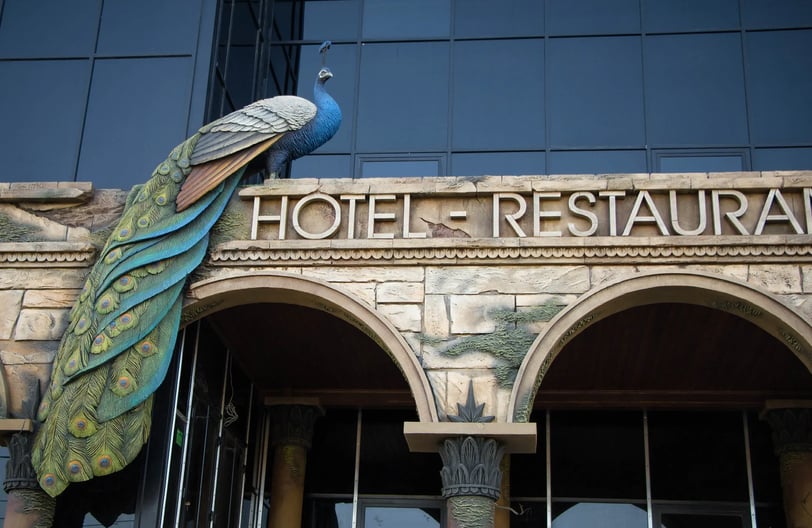 Outdoor Advertising as an Element of Urban Architecture.
I will help you create an exclusive atmosphere based on the specifics of your business, which will help attract more customers and increase the reputation of your business on social networks.
- Complex thematic solutions suitable for your business, in the form of architectural forms, sculptural compositions, bas-reliefs or high-reliefs.
- Exclusive vandal-proof stands made of bronze, plastic or sculptural concrete, of any complexity and theme.
Small Architectural Forms and Compositions in Urban Space.
From concept creation to the realization of tourist attractions based on legends or history.
- Enhancing the tourist attractiveness of recreational areas.
- Architectural compositions of decorative or functional landscape decoration of a park, square, street or roundabout.
- Boulders as a concept of glacial remains (Sculptures, furniture, awnings, gazebos, grills, fountains or water slides and much more in the form of rocks or boulders.)
- City sculptures telling the history of the city.
- Navigation signs or pointers in the form of original sculptures.
- Navigation signs or pointers in the form of a boulder with glowing night inscriptions.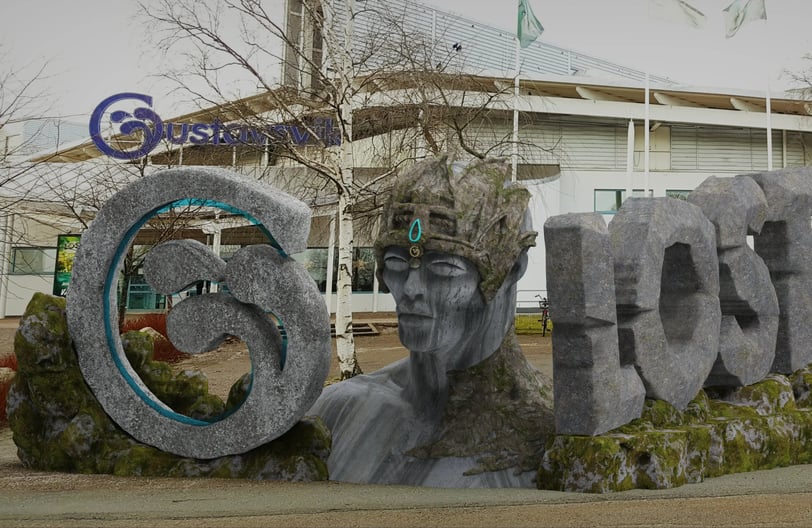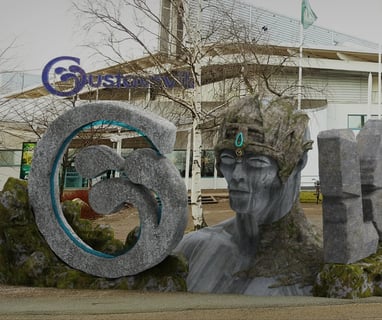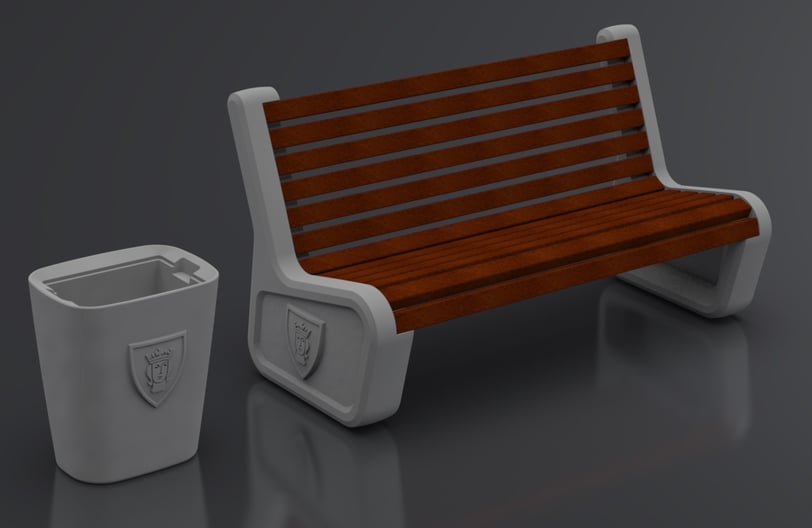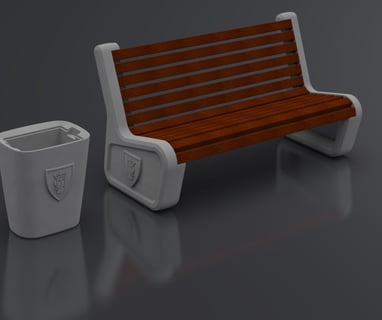 3D Modeling and Visualization of Objects for Private and Commercial Use

.
- Architectural, Exterior, Interior, Object Visualization.
- 360° Visualization in Unreal Engine 5.
- 3D Animation, Video Flyover.
3DsMax+Corona, Revit, SketchUp, Blender, Unreal Engine 5 - VR, Twinmotion, Lumion, Key-Shot, Substance Painter, Photoshop CC.
Working on both my own projects and yours..
I will create a reference model from acrylic polymer based on your or my digital model, for subsequent production of molds and real products at your factory.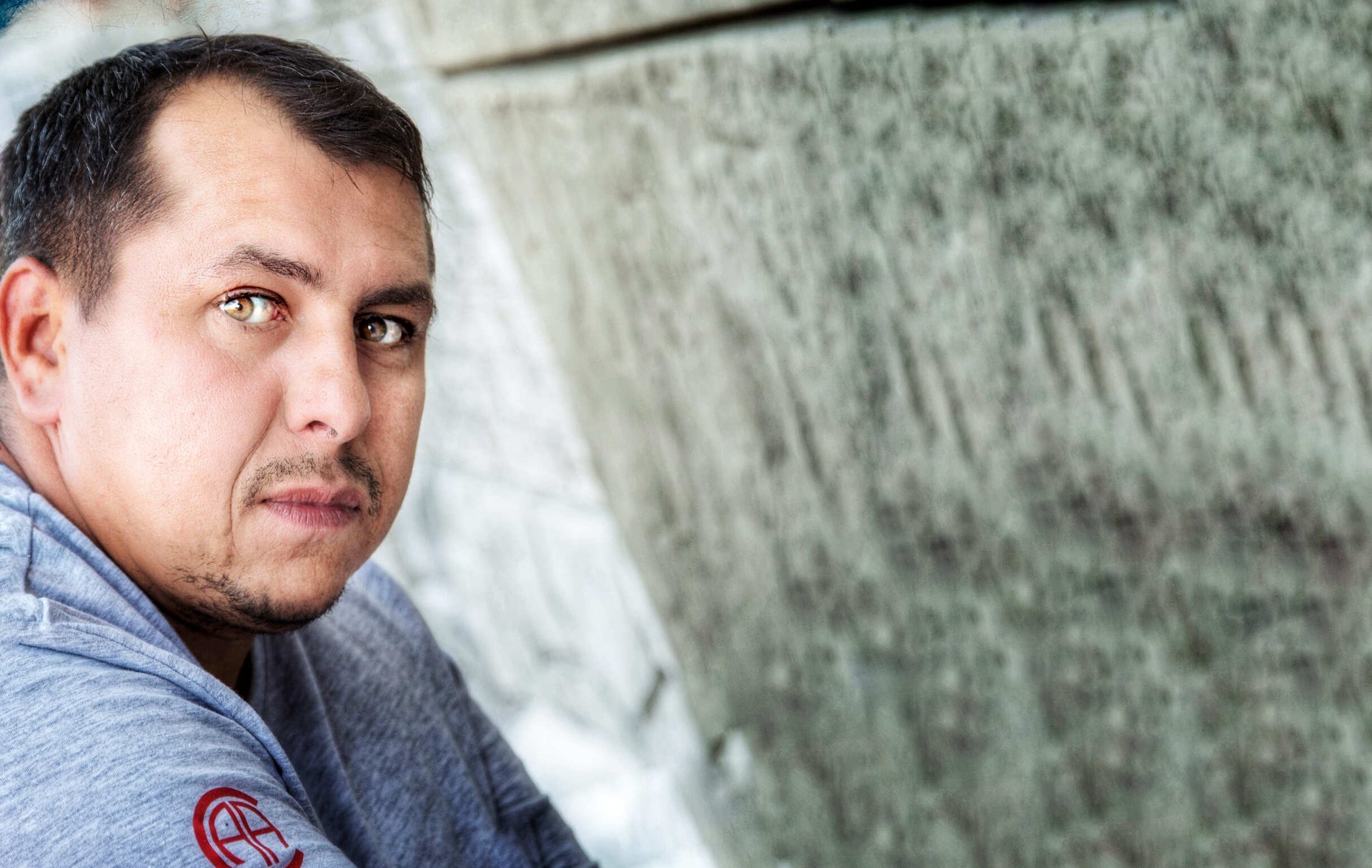 Investing in your land or home finishing will take its functionality and comfort to a whole new level.
And it's a great way to secure your future if you want to sell it in the future!
Thanks to my experience in landscape design and interior design, I can help you create an amazing and functional outdoor space or interior, with its own story and individuality.
I am a professional in my field and I love my job.
All my projects are exclusive and each one is a separate story with satisfied customers in the end.
Invest in real estate correctly!
Subscribe to our newsletter
At the moment the website is being populated, don't miss out on the interesting stuff!
Subscribe to the news.