Professional and High-Quality Services at Affordable Prices.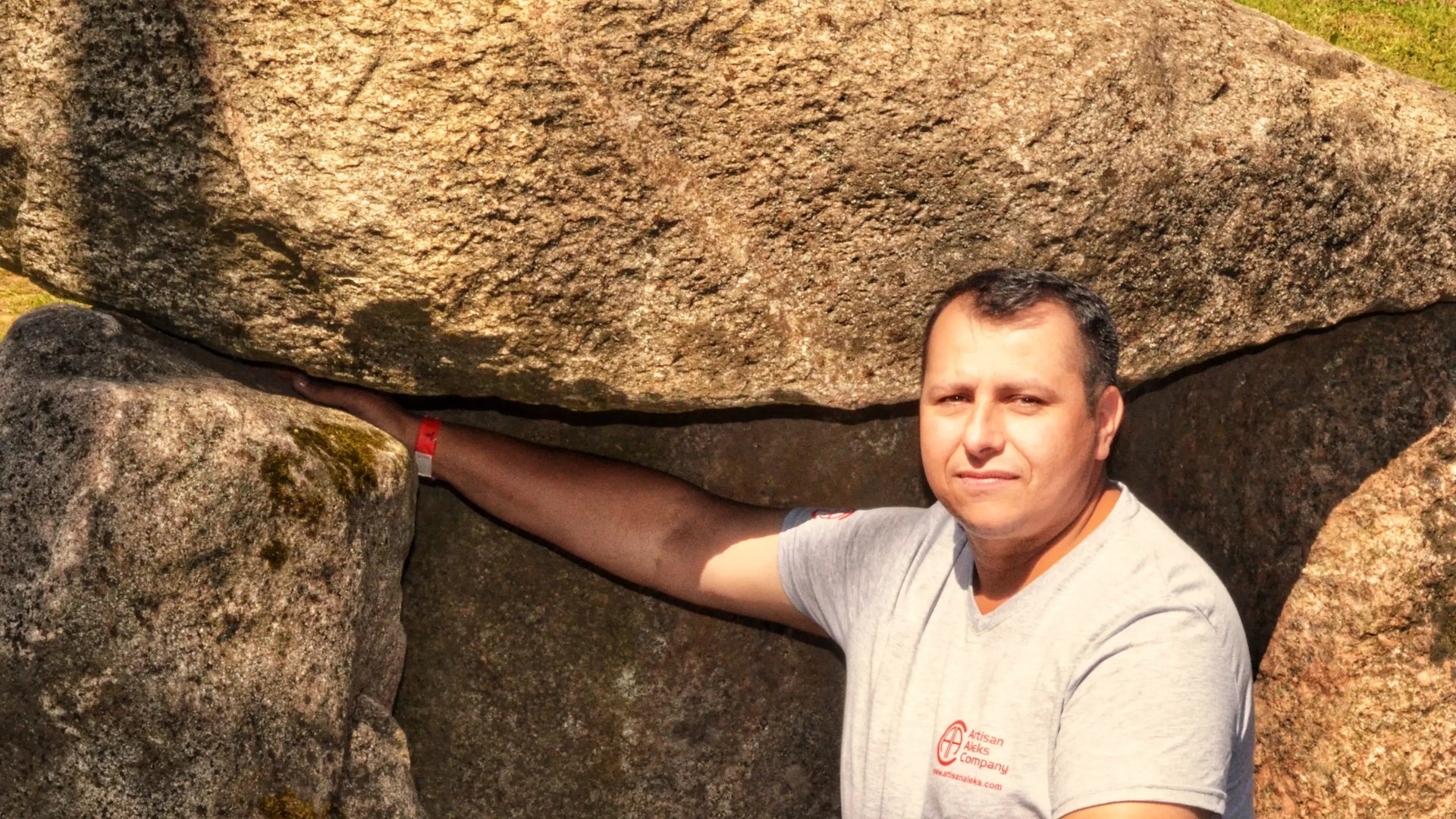 I am a professional in my field and I love my job.
All my projects are exclusive and each one is a separate story with satisfied customers in the end.
Do you want to know the price of my services or do you think they are too expensive?
I love my work and always do it with high quality, using only certified materials.
Moreover, the end result is cheaper than a natural stone analog!
Furthermore, you will get a unique result that cannot be achieved with natural materials.
Please write to me if you want to know the prices of my services.
I will be happy to provide you with all the necessary information.
1. Try to describe your idea in more detail about what you want to do with your plot or premises.
(What need will it be used for, for private or commercial use?)
2. Find inspiration online and save it.
(Whatever you find online, we will not repeat someone else's ideas. I just need to understand your taste, what you like, what ideas attract your attention.)
3. Prepare a plan of the plot or premises with dimensions for which the project is planned.
4. Photograph the place of planned work from different angles.
(Do not be afraid to take many photos, you can even shoot a video on your phone if you think it's necessary.)
5. Indicate the expected amount of investment in the project.
(My experience helps me to achieve the maximum result in the ratio of price and quality. My task is to give you pleasure from our cooperation and the result obtained!)
6. Send all the collected information to me by email: aleks@artisanaleks.com
(All the information you provided is your property and will not be transferred to third parties. It will be deleted by me after the completion of the project or earlier at your request.)
My time-manager will contact you and you will agree on the place and time of the meeting to discuss your project.
If you have any preliminary questions, do not hesitate to write them.
Also write how you would like to receive an answer by phone or email.
Do you need my services?
I value your personal time, so I am prepared for each meeting with a potential client.
To make our meeting as efficient as possible: