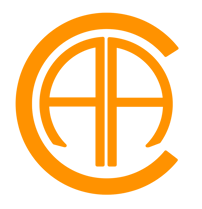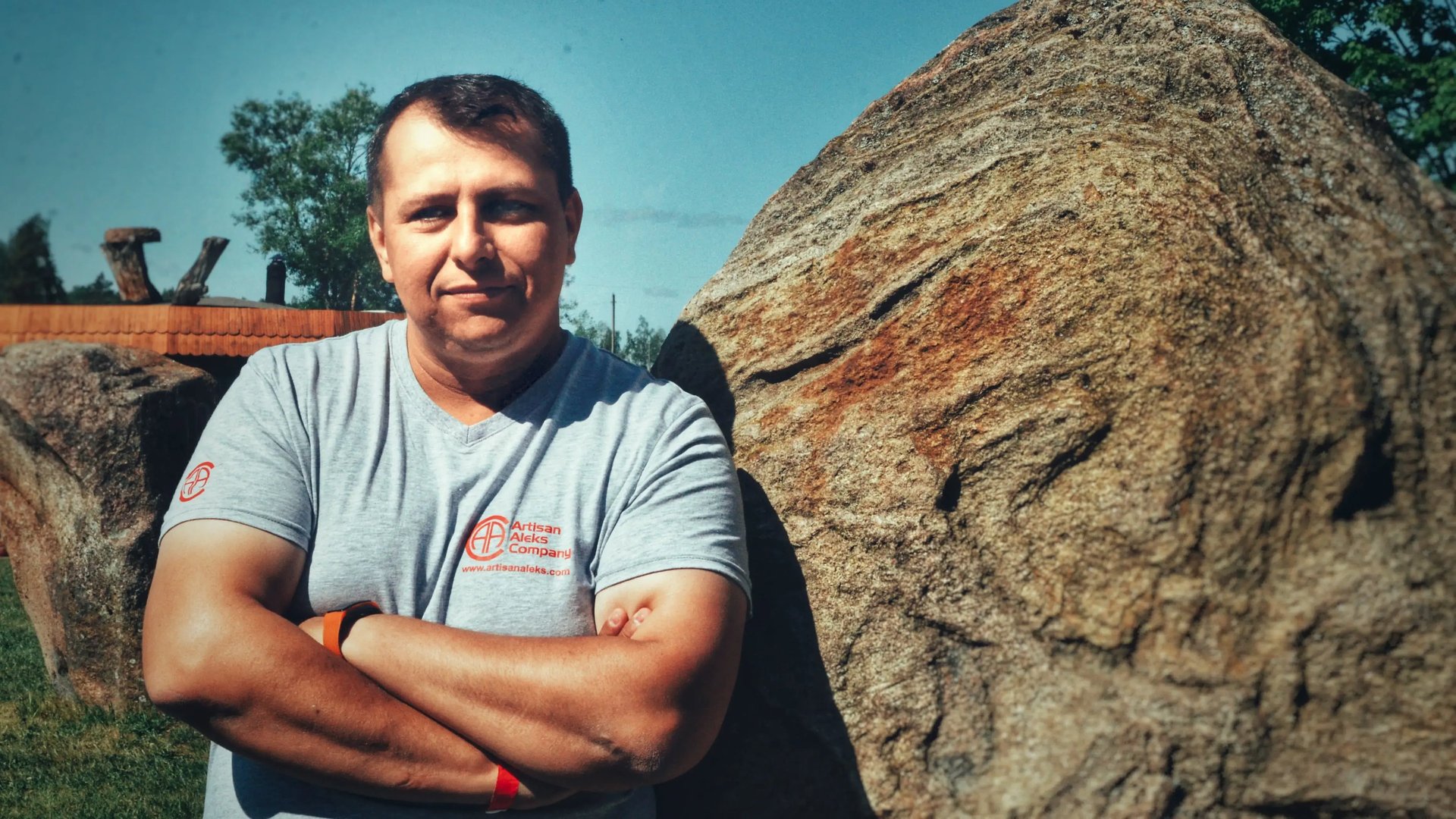 © Artisan Aleks Company
2008 - 2023.
Hello.
My name is Aleks.
I'm Polish but I was born, lived and studied in Belarus for many years.
I finished an art school, a technical college and obtained an economic-legal education at the Management Institute.
I have done many things in life, but my heart has always been in creativity.
My passion for sculpting largely determined my future.
Since 2008 I have been working with decorative concrete and acrylic coatings, imitating stone or wood texture.
I really enjoy repeating natural outlines, and I feel part of nature like a fish in the water..
I'm constantly learning, studying design and 3D modeling, mastering new materials and finishing technologies.
Since 2008, my company and I have gone through different
stages of life and development, growth and stagnation,
reorganization and emigration.
But I have always been developing and not standing still.
During this time, only I alone have produced more than
15,000 square meters of sculptural concrete stone,
how much my team and students have done, I will not even be able to count.
I have trained more than 80 people, 26 of whom have become masters of their craft and are successfully working and developing.
My achievements in this direction help me strive for more and open up new opportunities and develop.
Now there is a new stage of change and development in my life. If you need my services, I will be happy to help you.
I speak Polish, Ukrainian, Belarusian and Russian.
I'm learning English and Swedish, and I'm moving step by step.
Don't be discouraged if I can't read your favorite poems in your language, but my work and results will speak for me more than my voice.
I have time managers in the USA, Canada, Spain, Germany, England, Poland and Sweden.
Feel free to write to me personally at aleks@artisanaleks.com with any questions or suggestions.
And I or one of my time managers will get in touch with you in the language convenient for you soon.